This is an ADULT mod. Nude Patch Females for Fallout 3.
INSTRUCTIONS Nude Female for Fallout 3:


Manual Install Ver:
If you downloaded the manual v. then please extract the contents of this mod to game folder and overwrite if asked to do so. It should be located at C:\Program Files\Bethesda Softworks\Fallout3\ if you installed nude mod to a different folder of Fallout3 the you should know.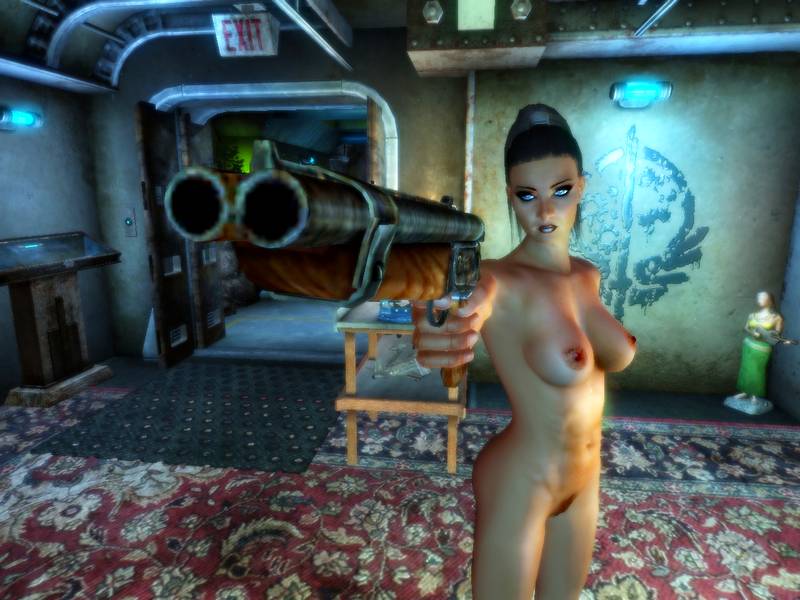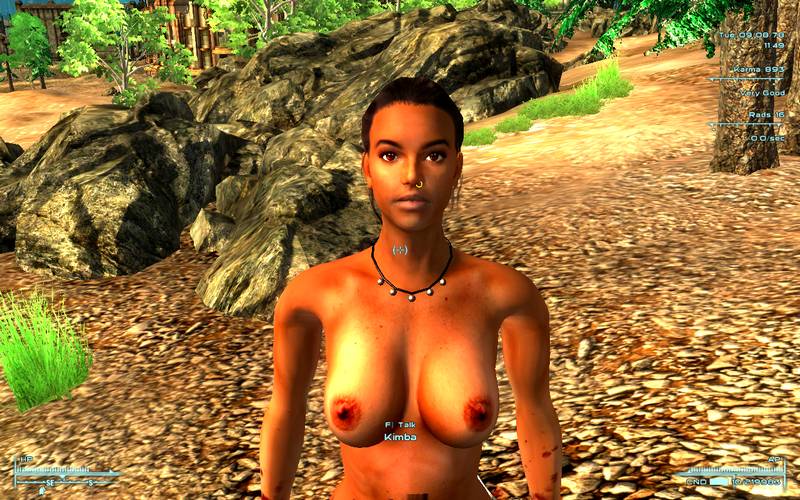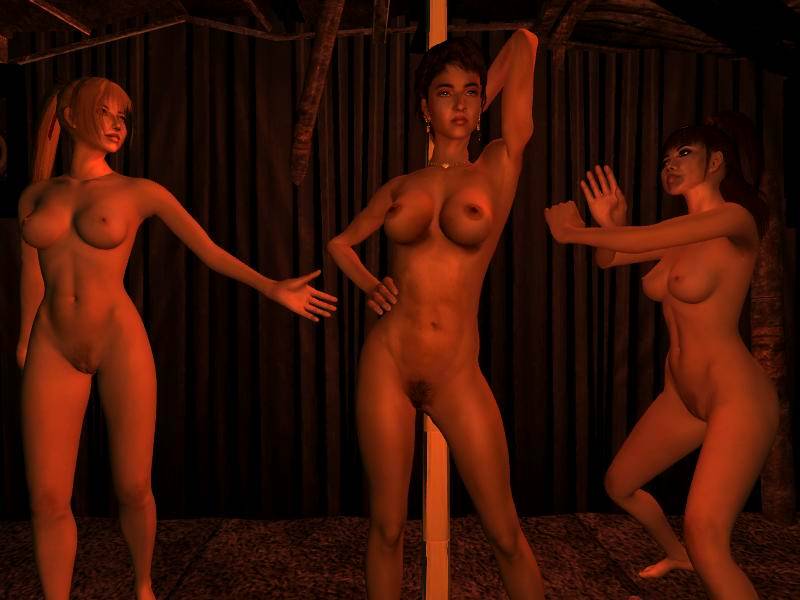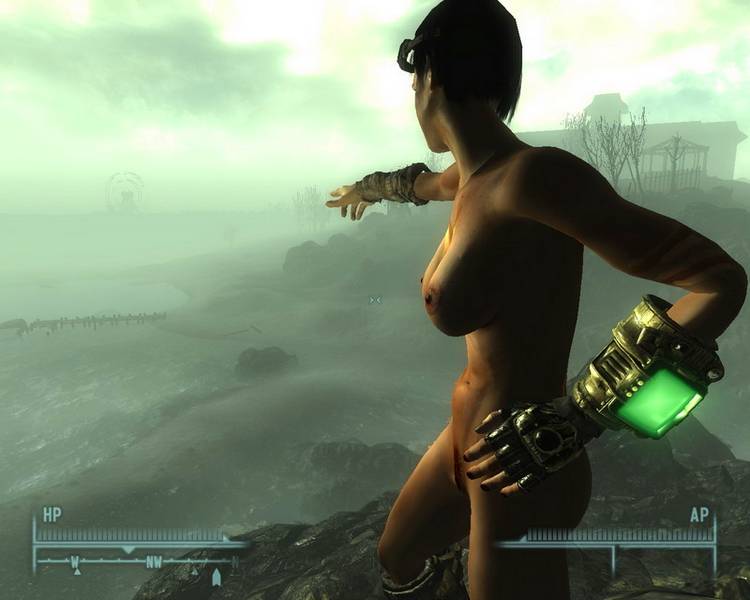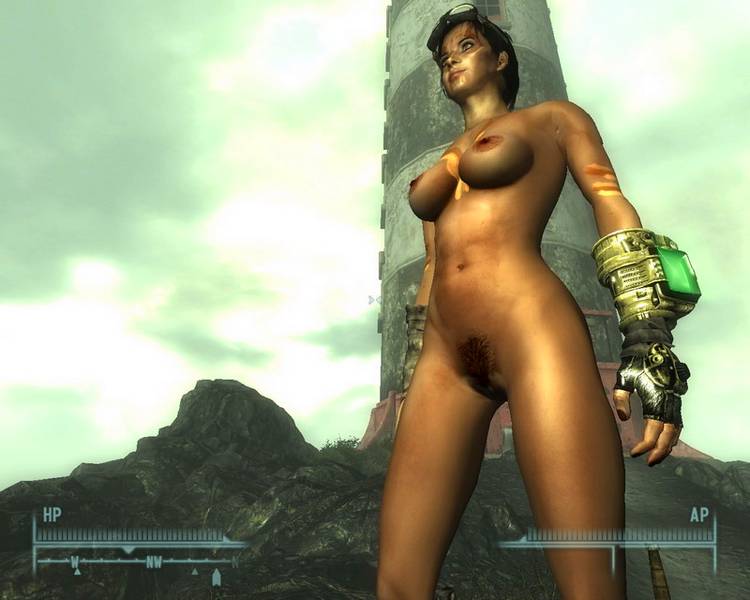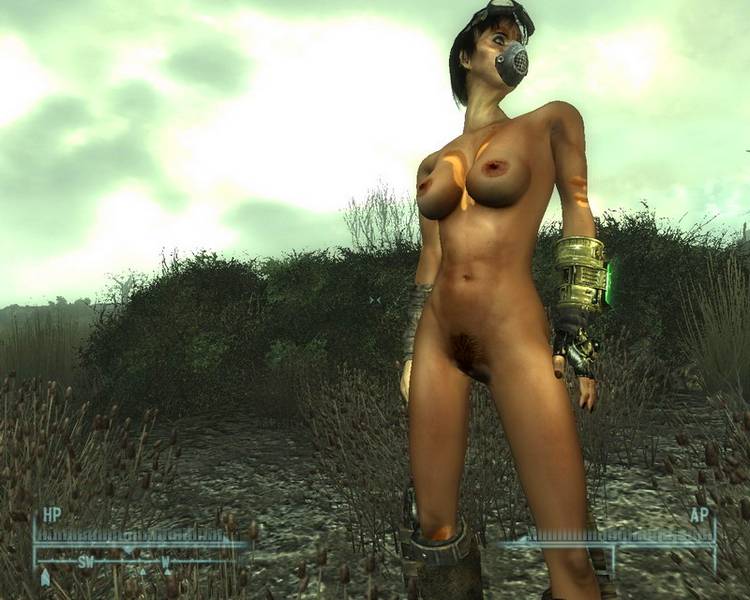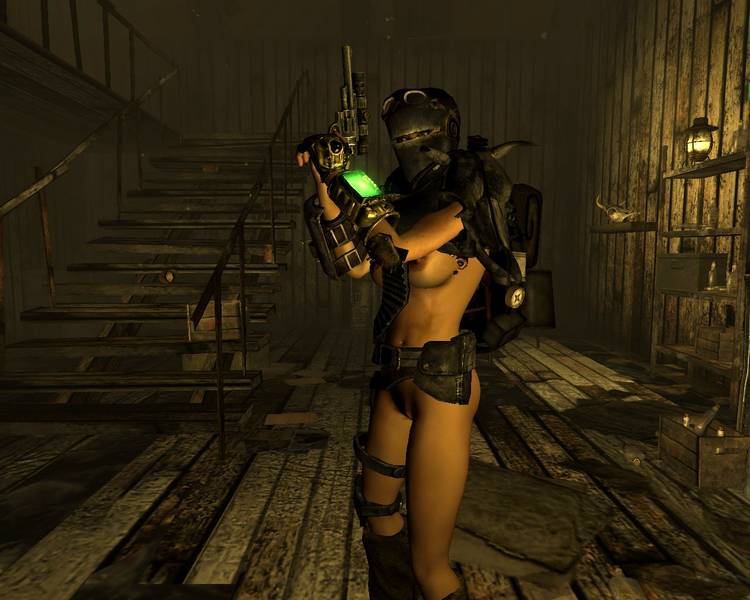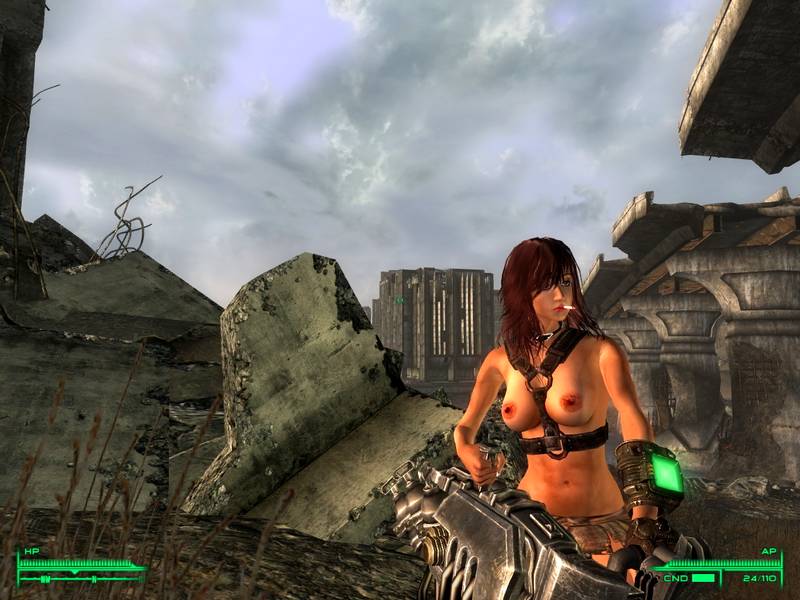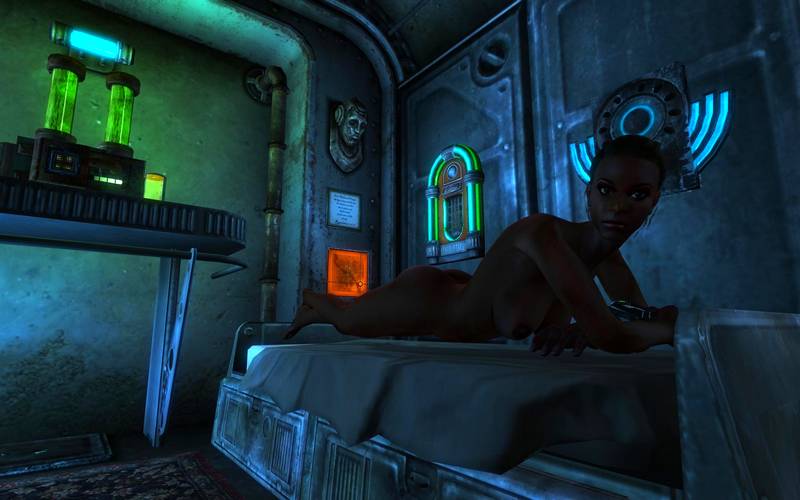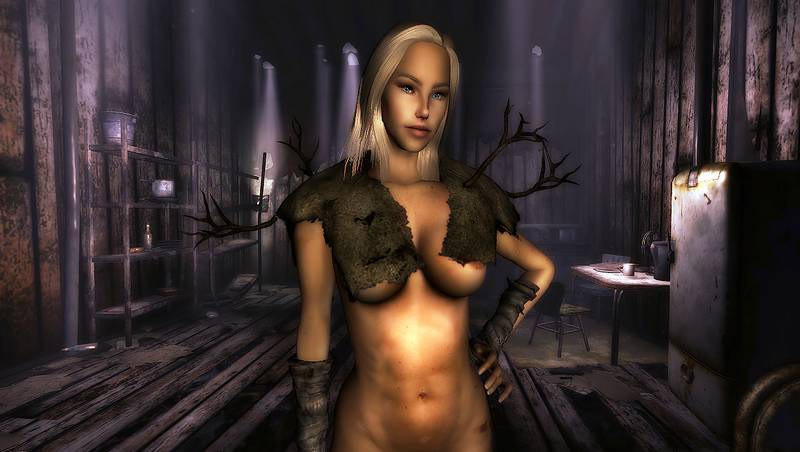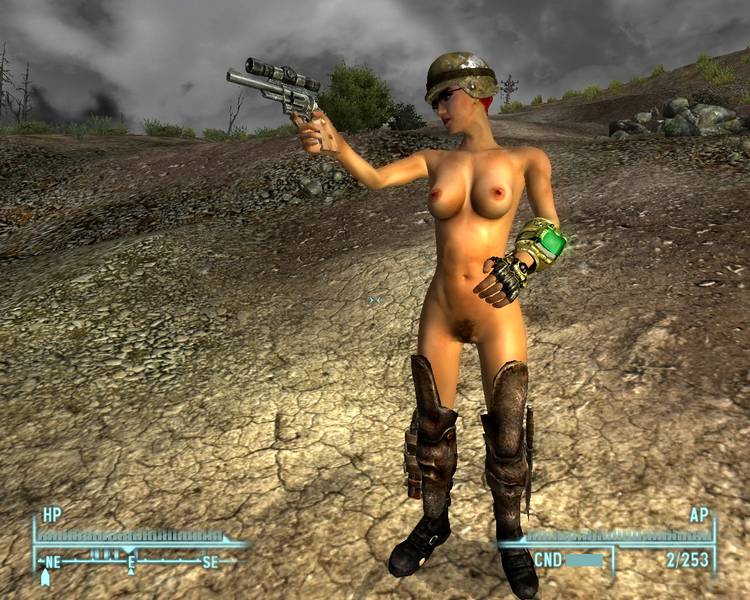 FOMM ADULT mod ver:
Install Fallout3 Mod Manager if you haven't already. Then place this patch (.fomod file) into your "Fallout3\fomm\mods" folder. Run FOMM and select Package manager, there select the mod and click on activate.