So, I again.

So I've got something completely new again. After installing a new hard drive and reinstall the game without a dazugehorigen old memory capable of including the download of all the official DLC and the patch 1.04, and three extensions (see below) are bugged me with the language files.
The spoken texts are still in German, while the written texts in German times, sometimes in Englich and sometimes a mixture of both. This error is not confined only to certain people, but again and again OCCURS times and is not traceable. For me at least.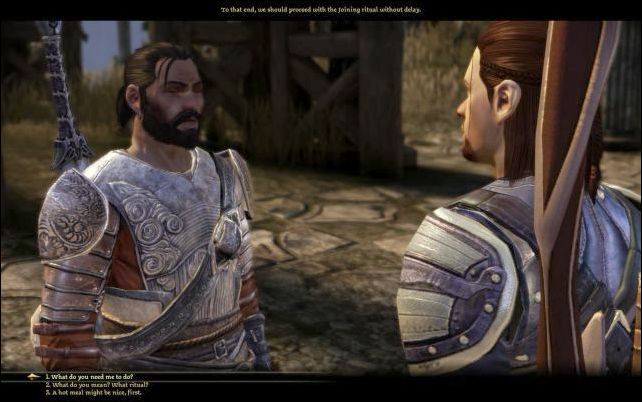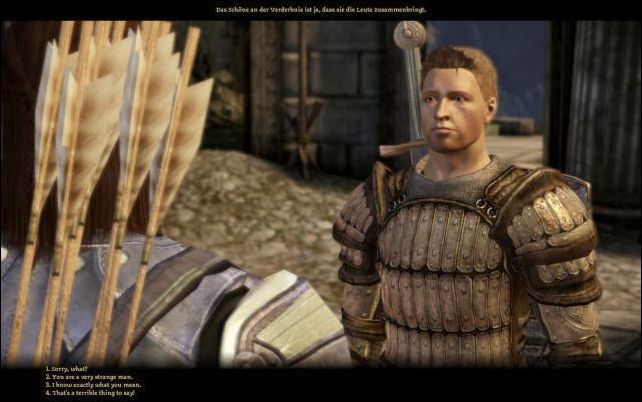 Installed additional content are the Modmanager 1_9d, Polygamey, Natural_bodies_all_in_one_3_0-554.
Since this had worked smoothly during the first installation on the old disk, I have had this after reinstalling again installed without any ulterior motive. According to still actually follow Better
Sex
, Horrid Textures for Realistic Look and Your_Personal_Castle V. 2.0 and the fix for the old shoes eleven o'clock.
Via a quick help I were happy, because as already Mentioned ofters, my English is more than poor.