Intro
I tell beforehand, I dont take request. My plan atm is to make the alliance races in moderate, then the
horde
races, then macro them all up.
Altho u can give as many suggestions as u want, as long as it stay in the bounds of that particular model and similar proportion.
I use M2Mod for my edits.
My work process right now is to make an aproximate edit of the body only (skirt and DK legs sometimes included) without HD, then HD it, then fix any other parts. Just so u know why doesnt show up your cloak or
gloves
or such mesh on models under construction.
Nudeskins
Since 3.3 i align my mods with 's textures. He didnt release it as a standalone patch. U have to rip it from one of his patches, or place my patch after his.
4.0.1 support
Ellerie Sophie and Laurel
Updated to 4.0.1 and hosted by maximusrg.
3.3.0 files
Sophie
Moderate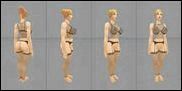 Ellerie
Moderate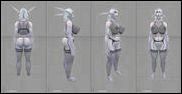 Laurel
Big
Anyo was kind to update my mod for 3.3. Ty.



Elissa - Druid catform
Without breasts
With breasts
The goal for it is to look like a nightelf female who grew some claws and teeth and fur, and taken up a feral stance. She has a long journey until that.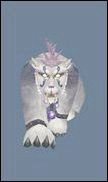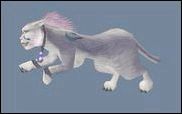 Pre 3.3.0 files
Various macro edits.
Draenei
Nightelf
Human
Not supperted as of patch 3.3.
Hopefully i will get around to do them again.
Done with Trollpaxton's model tweaker.
Credit for Seskin (Dr), Densetsu (Ne), and Magius (Hu) for thier models.
These are aligned for
Swiftlippin's nudeskins
. (Also: )
An all cloth hider is required for them, included a
skirt
and plate legs hider. Absolutly nothing is joining besides the body.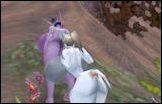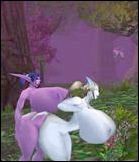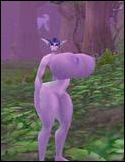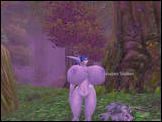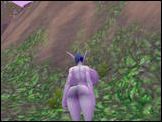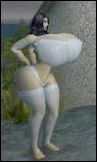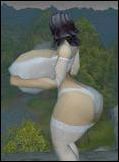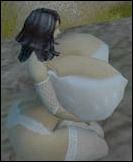 Moderate scale draenei
Pre 3.3. No idea if it works or not.
Stays up until i redo it.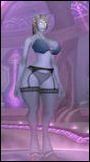 Gallery
Here are some of the pics, that others took with my models and i liked them.
And pics that was inspired by me or inspired me.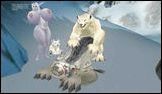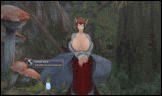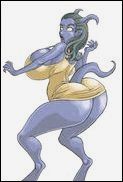 _________________
The Sculptor
Why do i feel like its springtime already?
Last edited by on Tue Jan 11, 2011 7:44 pm, edited 101 times in total.