M2mod Redux 4.6.1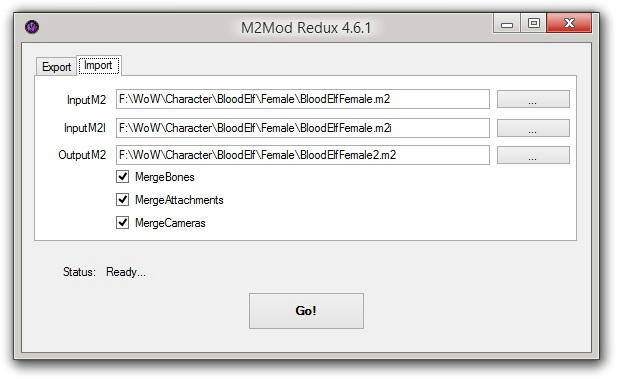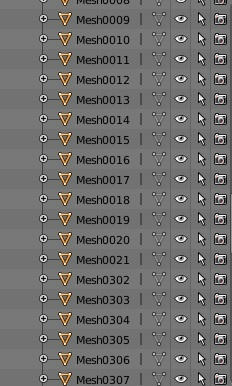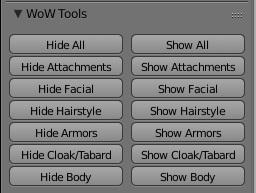 Versions:
4.6.1:
- buttons replaced by tabs.
- fake LOD auto generated (copies of 01.skin).
- Blender scripts: updated to Blender 2.73.
- Blender: no need to show and select Armature anymore to export.
- Blender scripts: Submesh real ID, better order.
- Blender scripts: added a script to hide Attachments and groups of mesh (armour, cloak, etc.)
4.6:
- fix: haircuts.
- fix: client crash.
Known bugs:
Draenei F: light faces.
Orcs M/F, gnome M(?)/F: LOD.
Tauren F: hair.
Orc M: hair and facial hair.
Pandaren M: faces/hair styles.
Thanks to Redaxle for giving the original source code.
Thanks to the Darknest and Modecraft communities for help.
Download:
http://www.mediafire.com/download/5wbqv5jcy5cz1wh/M2ModRedux_4.6.1.zip
Source code:
https://bitbucket.org/Fr33m4n/m2mod/src
Don't hesitate to ask for features or tell about possible bugs.