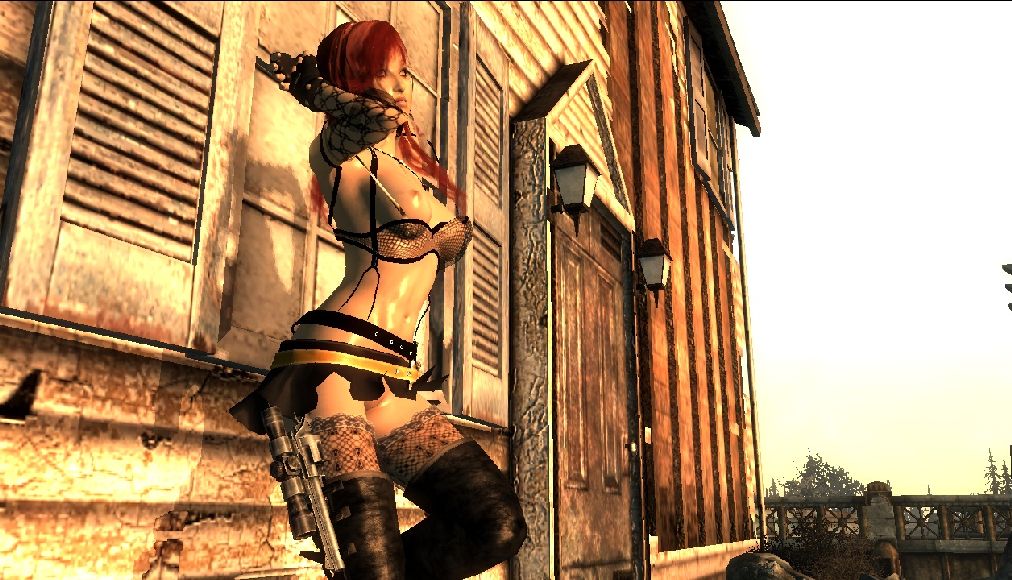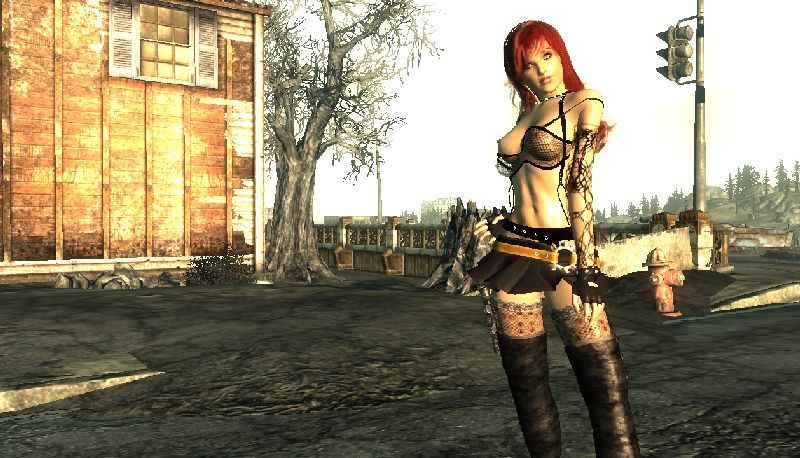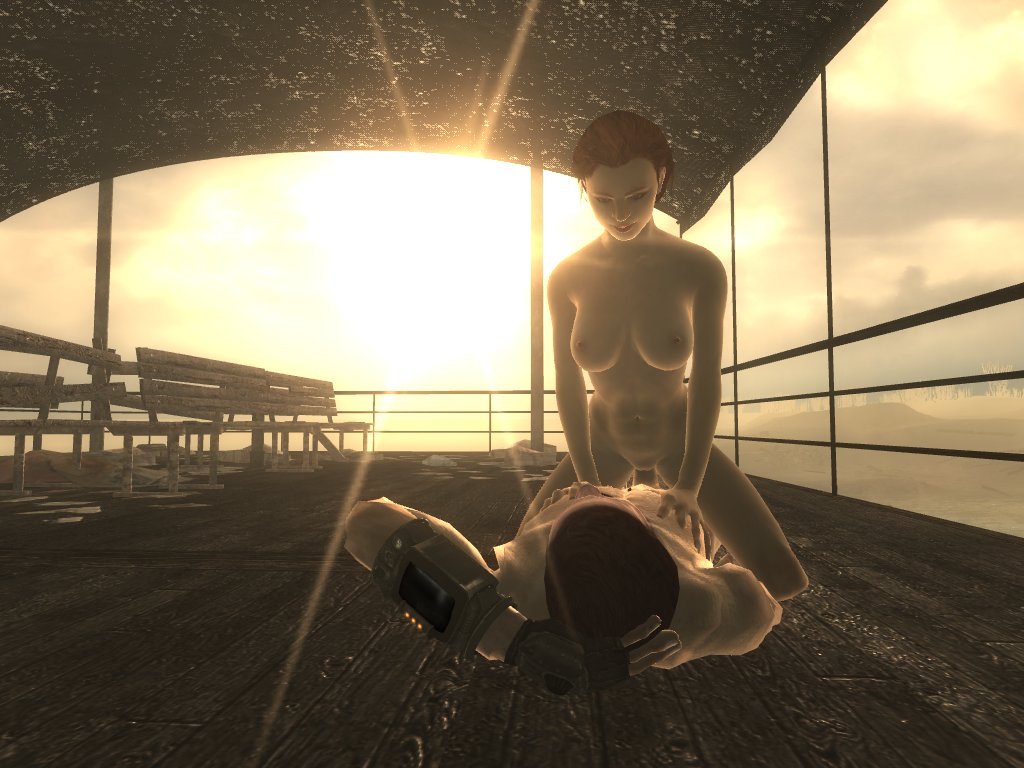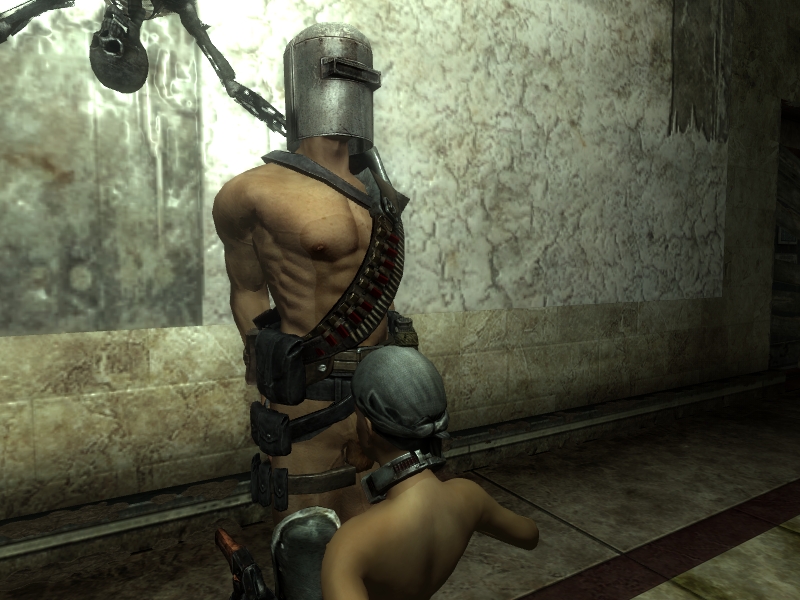 Adds animated prostitutes girls to the Fallout 3 Wasteland. Ver 2.5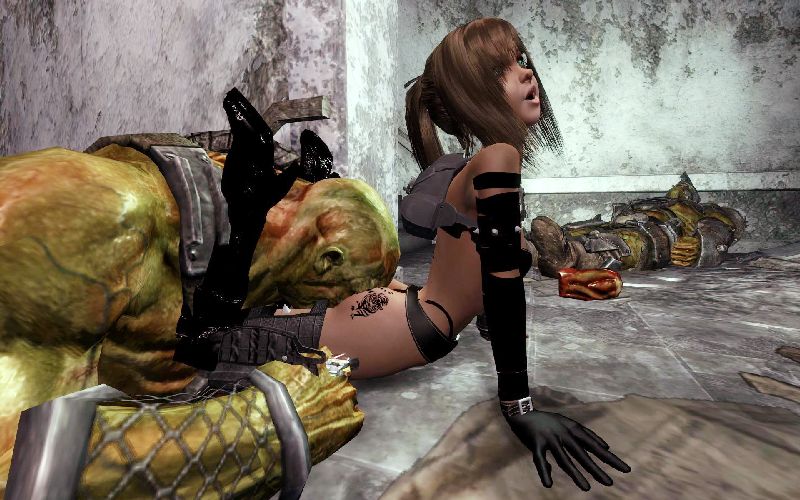 Fallout3 nude patch add fully animated prostitution textures,quests and voices.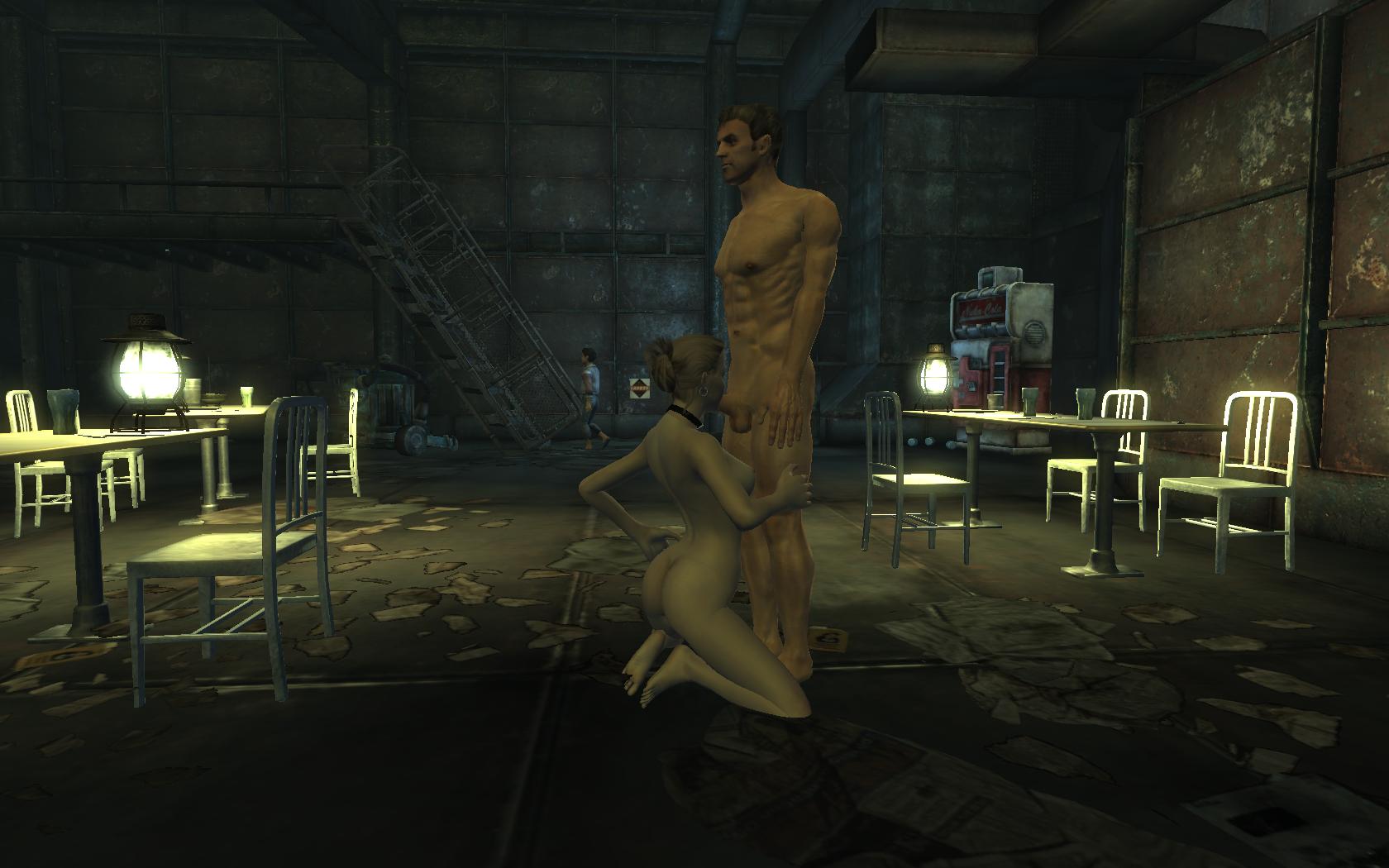 "I'd like to add Rated +18 content to Fallout3."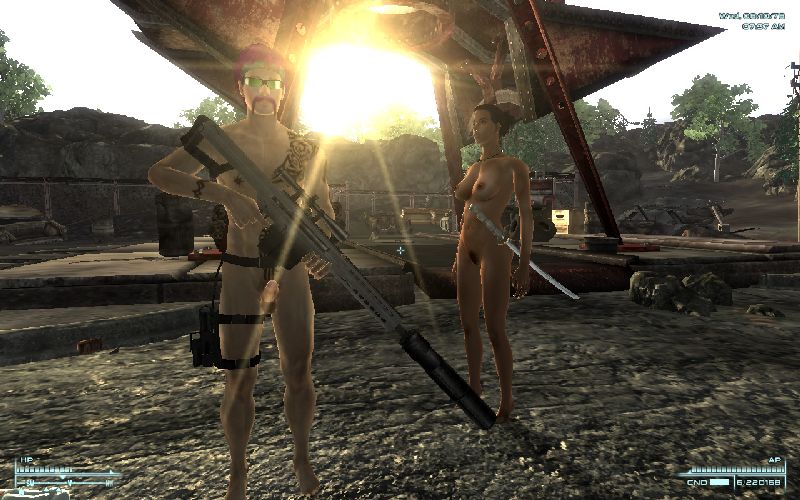 List of prostitutes of xxx-rated nude mod:

- Nova
- Susan Lancaster
- Cherry and Fantasia
- Silver at the bandit house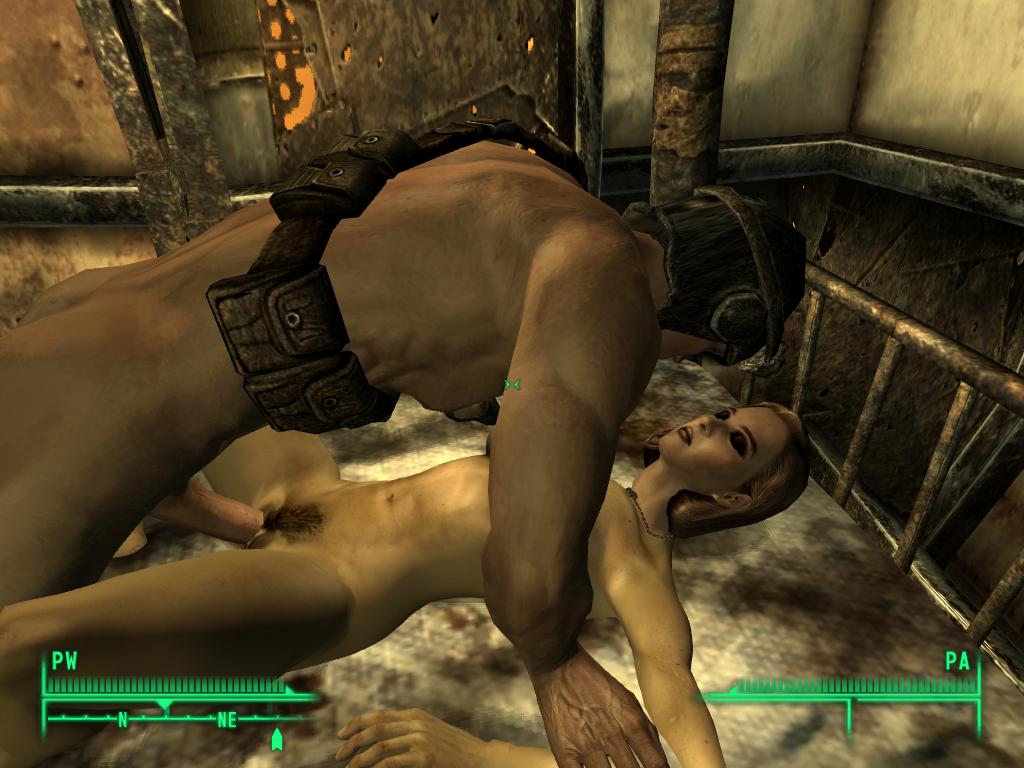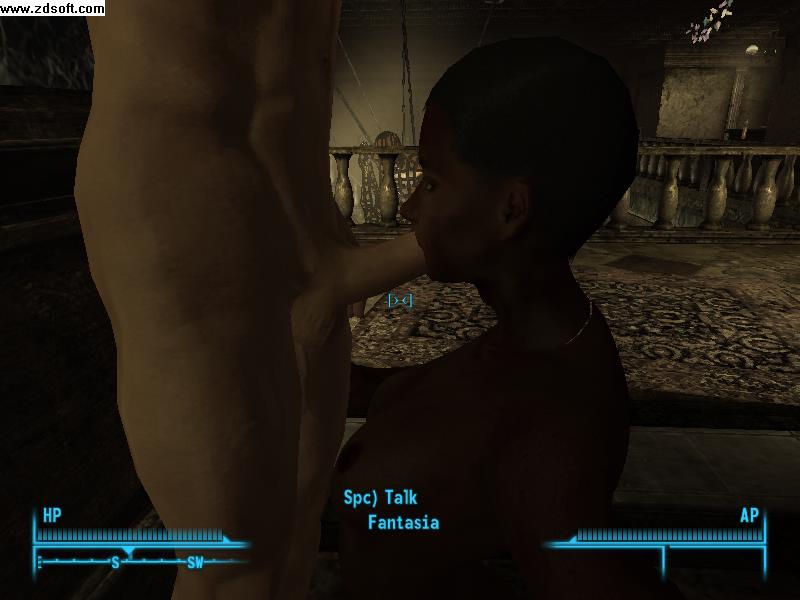 How to install Fallout3 prostitution mod?
Download sfx archive, run and check read me