After playing with the mod active for a while I begain to wish she was colored in.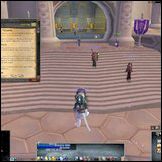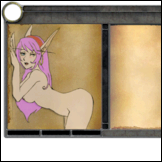 Now I'm pretty bad at shading so did not attempt to do it here, this is only the Dual Pane
quest
log, the accept quest and quest item panes are broken up and with out actual line art will be harder to color.
*Note* I did not make this, all I did was color, all credit goes to Zilem and their list of artists.
***Currently Not working in 4.0.3*** Not quite sure what I need to do to make it work so bare with me.
http://sharebee.com/386cfd8e
Some changes, not an MPQ edit since those are not working atm when/if they get working I will upload this in MPQ for now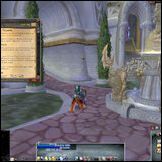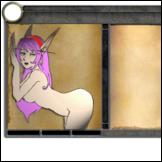 Unzip this file and put it in your Interface folder
Once done Interface should look like this
Code:
Addons
ItemTextFrame
QuestFrame
Spellbook
Stationery
http://sharebee.com/e7968c21
I have also received a few questions on the Girls on the left and right sides of my screen. They are just kgpanels and textures for the backgrounds here they are including a facing left version of the girl on the left hand side.
http://sharebee.com/9bcf2432
Last edited by on Wed Nov 17, 2010 7:07 am, edited 4 times in total.