suuuuuuuuper!
Fast and professional! 1A I

laziness, and I thank you deeply!
Got ma Drube quickly looked and compared ...
Seems to be
this one
! ma expectant gaze as I got it to work the now mitm Ren pack and there gabs nochn some interesting, seemingly matching dl's at TesNexus;) and wonderful cards worth maybe !
So again
Thanks
wyndon
edit:
I only say: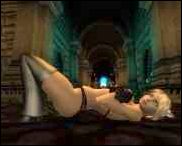 І
wyndon