Game Name: Mass Effect 2
Mass Effect 2 nude patch
-----------------------------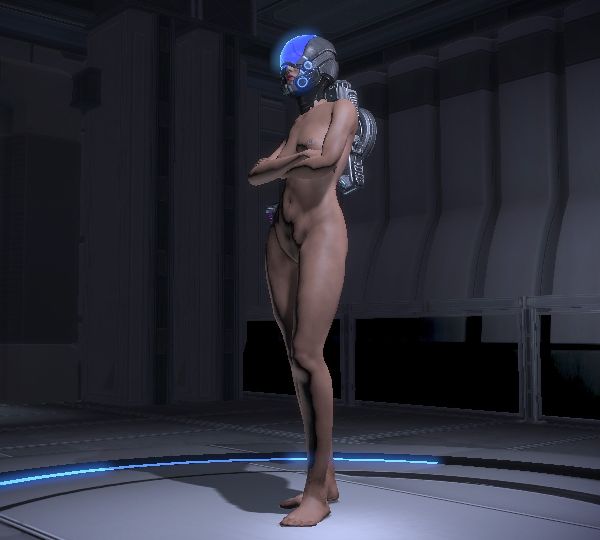 Mod Name: EVE - Mass Effect 2 nude mod
VERSION: 1.0
MOD AUTHOR: Apogee777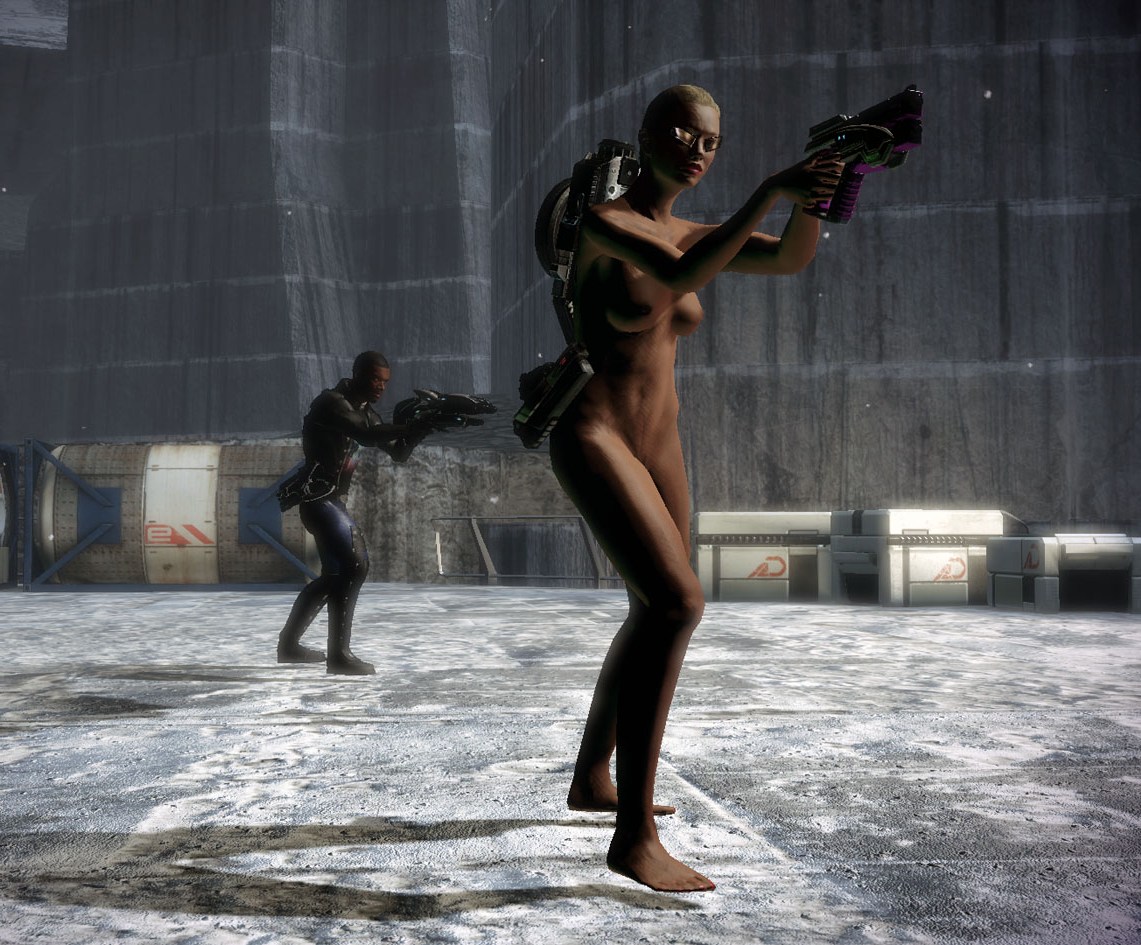 DESCRIPTION Mass Effect 2 nude mod:
Full Nude Skin for Mass Effect 2
- tweaked by me
Use with TexMod (not included)
Use as Female shepard using Body swap ini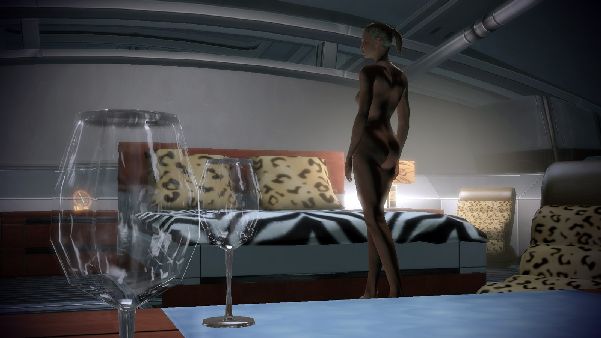 INSTRUCTIONS Mass Effect 2 nude mod:

BACKUP AND REPLACE YOUR COALESCED.INI (e.g. C:\Program Files\Mass Effect 2\BioGame\Config\PC\Cooked)
PLAY GAME AND USE ABOVE KEYBINDS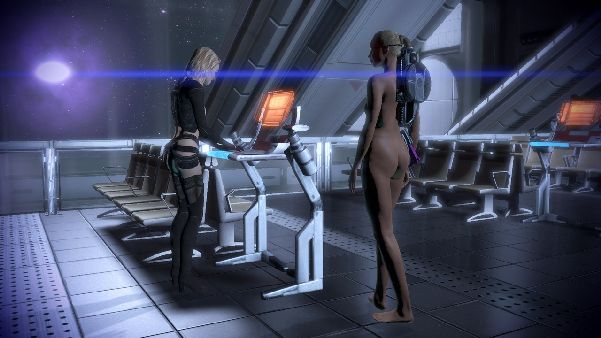 ***
Mass Effect 2 nude COALESCED KEYBINDS AND INSTRUCTIONS:
LOAD EVE NUDE ONLY = F1
WARDROBE MENU = F7
-NumPad 0=Hides combat overlays except Quickslots * - Toggle
-NumPad 1=Remove ALL Overlays (Removes HUD and GUI, but you cannot select anything while in this mode) – Toggle
-NumPad 2=Default FOV
-NumPad 3=FOV 45
-Decimal . =FOV 90
-NumPad 4=Half Speed
-NumPad 5=Normal Speed
-NumPad 6=Freeze Players Only (useful for screenshots) - Toggle
-NumPad 7=Ghost (Move nude shepard in cutscenes

)
-NumPad 8=Walk (Cancels Numpad 7)
-Numpad 9=Flycam (Hold CTRL and use WASD to navigate while in Cut-scenes, or just WASD anywhere else) – Toggle
-Squad Menu = F10 (bug = sound will stuff up, but cool when you can spawn more squad members for fun :p)
-Fast Exit to Desktop = F12
-Crouch = G
-F4 = *load Casual outfits during missions, as a by product weapons are invisible after respawn (*also can crash game so BEWARE, but you can shoot from your hands!

)
-F8 = load Extra outfits (use instead or as well as F1)
Instructions to bodyswap after replacing the Coalesced.ini file
1 - In game - press F1, wait till loading icon completely disappears (or your game will crash) THEN press F7 - This shows your Wardrobe Menu -This can be done at ANY part of the game.
(Ignore the fact that the Options menu is in the way, cant help that)
2 - Select Default Armor Outfit and select a helmet OTHER than default (do NOT have no helmet) - IMPORTANT STEP
3 - Move Legs, Shoulders and Arm Sliders so these disappear
4 - Then move chest slider to EVE NUDE
5 - Click accept