have to fast only found some good ingame screens.
Http://blog.sothi.de/search/label/AION
but I watch just in here until I've uploaded my current prestige screens!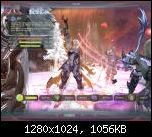 here first a screen where I was wondering if there was already a tried mod. rustung looks at the belly somehow shredded (modded) from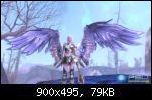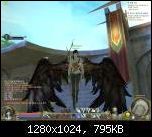 wings (you can from lv 10, daeva fly)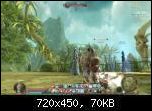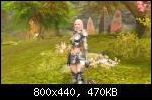 some of the already built environment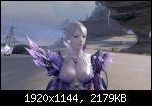 why Aion is absolutely modwurdig!
Nude mod
trial of Arayashiki01 (from china beta):
http://www3.pic-upload.de/09.08.09/swemgkchedb5.jpg
http://www3.pic -upload.de/09.08.09/n2hq4bhmkbvj.jpg
the textures can be customized with the EU client to the same art modding, just wondering if it works then ingame. can try it again only from the next beta.
System requirements: not clear, but I myself have only NEN single core amd 64 4000 + 1 gb ram geforce 7600 gs and it still runs quite well with medium to high details and 1280x1024. the requirements are often overestimated, but RAM is very important minutes. 1GB, 2GB to be able to better gamble really make it liquid.