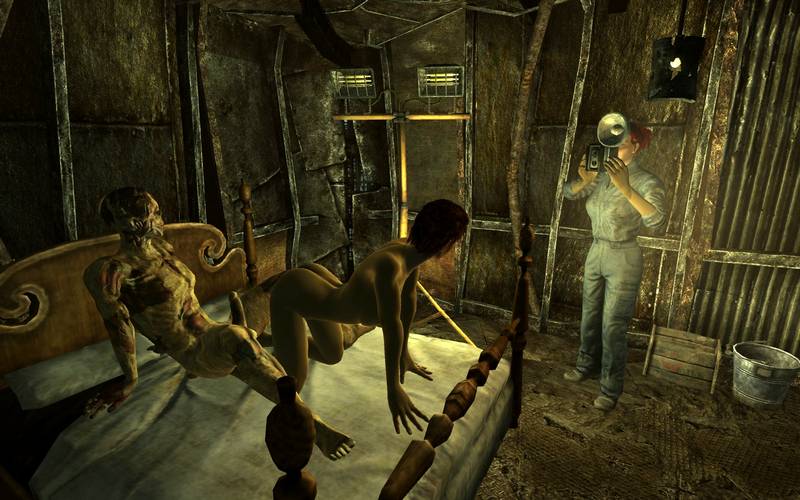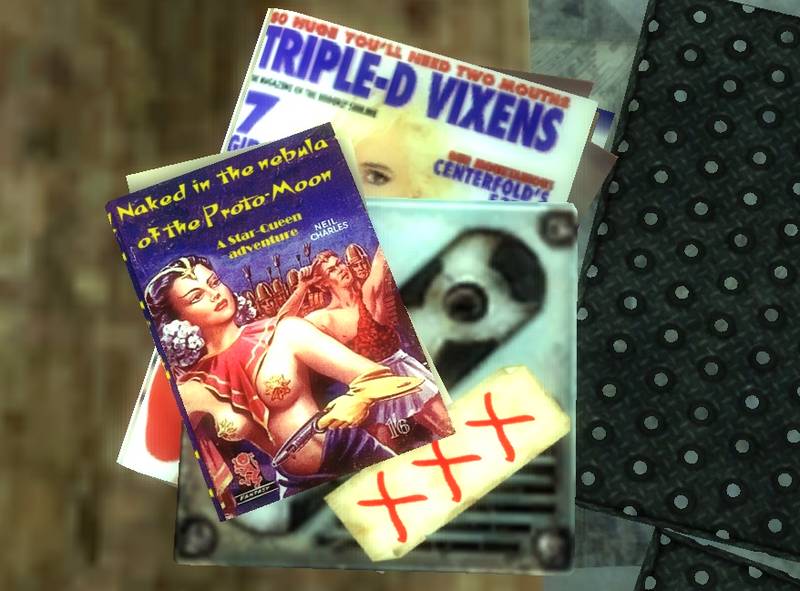 - Over 250 lines of dialogue!
- Many new and unique items, notes and sounds, all of a rude and salacious nature!
- Multiple quest paths and solutions, based on gender and past actions!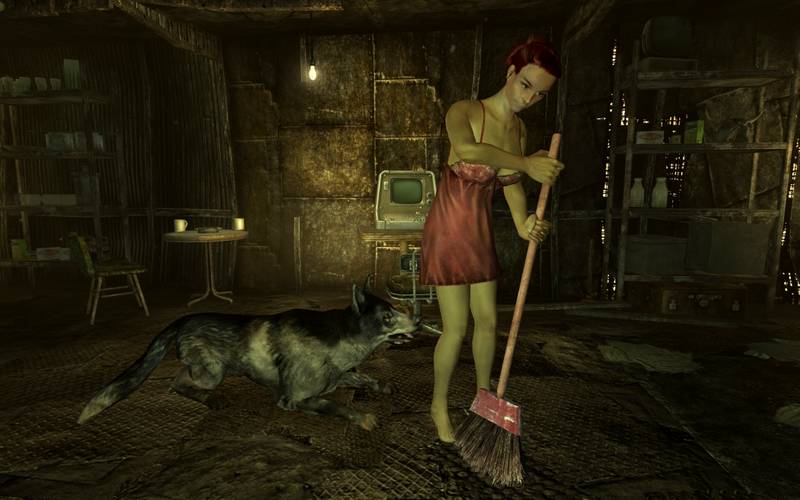 - Many new sexual encounters, including, by popular demand, encounters with male NPCs for female PCs!
- An extra special secret sex scene! Can you work out how to find it?
- Sex secrets of the Brotherhood of Steel - Exposed!